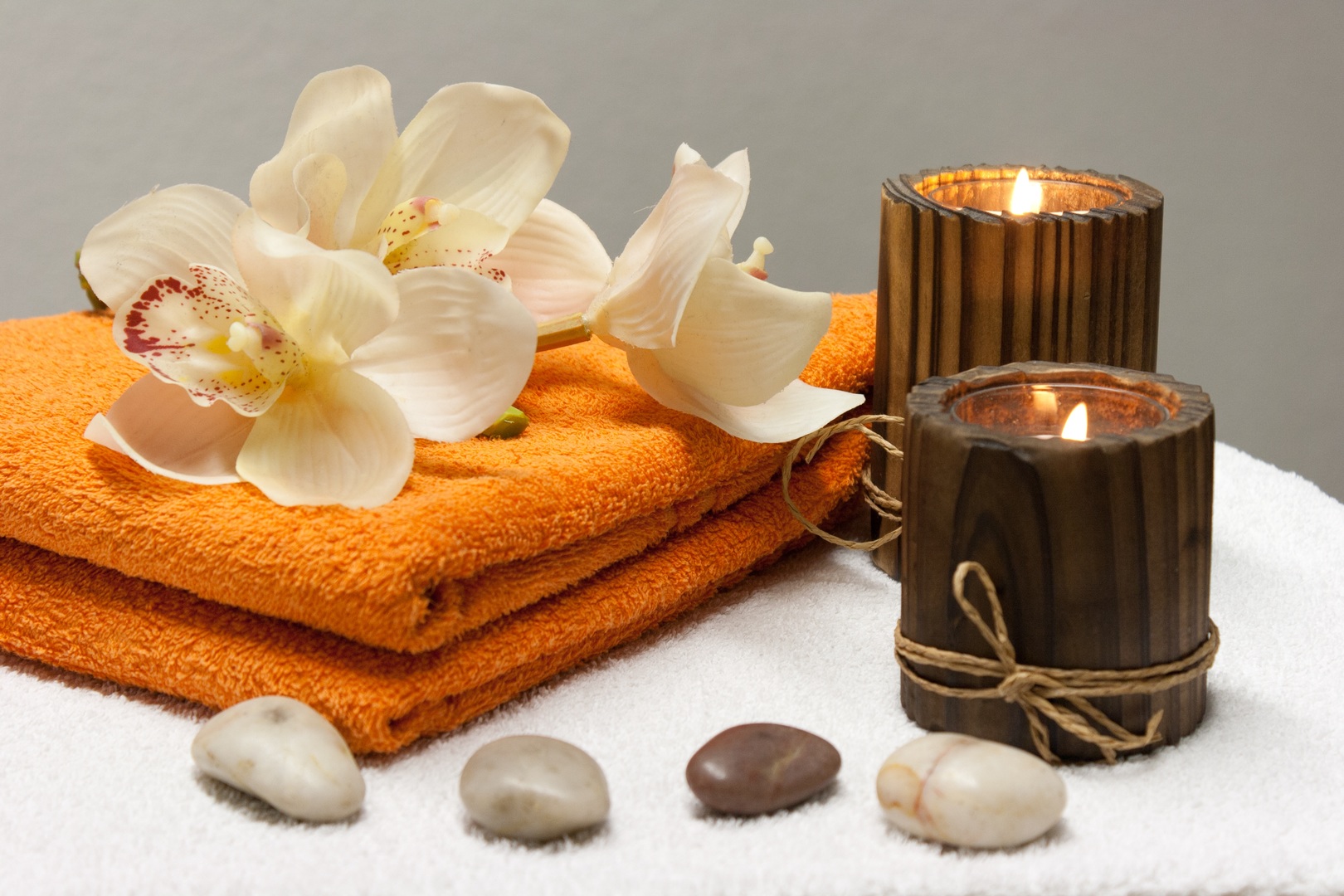 60 min →  30$ 
90 min → 40$ 
120 min → 50$
Massage is one of the oldest forms of treatment. It is recommended for everyone, especially people with emotional stress and stress. A unique experience that reconnects the mind, body and spirit. Long continuous movements are made with the forearms, palms and fingers and are like long waves traveling along the body.
60 min →  40$ 
90 min → 45$ 
120 min → 55$
Discover a spa where you will feel balanced and relax in a warm and welcoming environment. Reconnect with unique and soothing face and body care. Find peace and balance with one of our specialized professionals.
60 min →  25$
90 min → 35$
120 min → 45$
Aromatherapy massage is a relaxing massage with oil containing essential oils. Essential oils have been used for nearly 6,000 years, with the aim of improving a person's health or mood. Aromatherapy is an ancient healing technique where the essential oils that apply to each person and their needs are different than the therapist's manipulations.
60 min →  45$ 
90 min → 55$ 
120 min → 65$
Depending on the needs, it can be relaxed or deep tissue with various techniques such as trigger point techniques, Muscle energy techniques, soft tissue release and myofascial techniques. , mobilization, to release blockages and constraints and for greater flexibility in the muscles, in order to improve fitness and prevent future injury.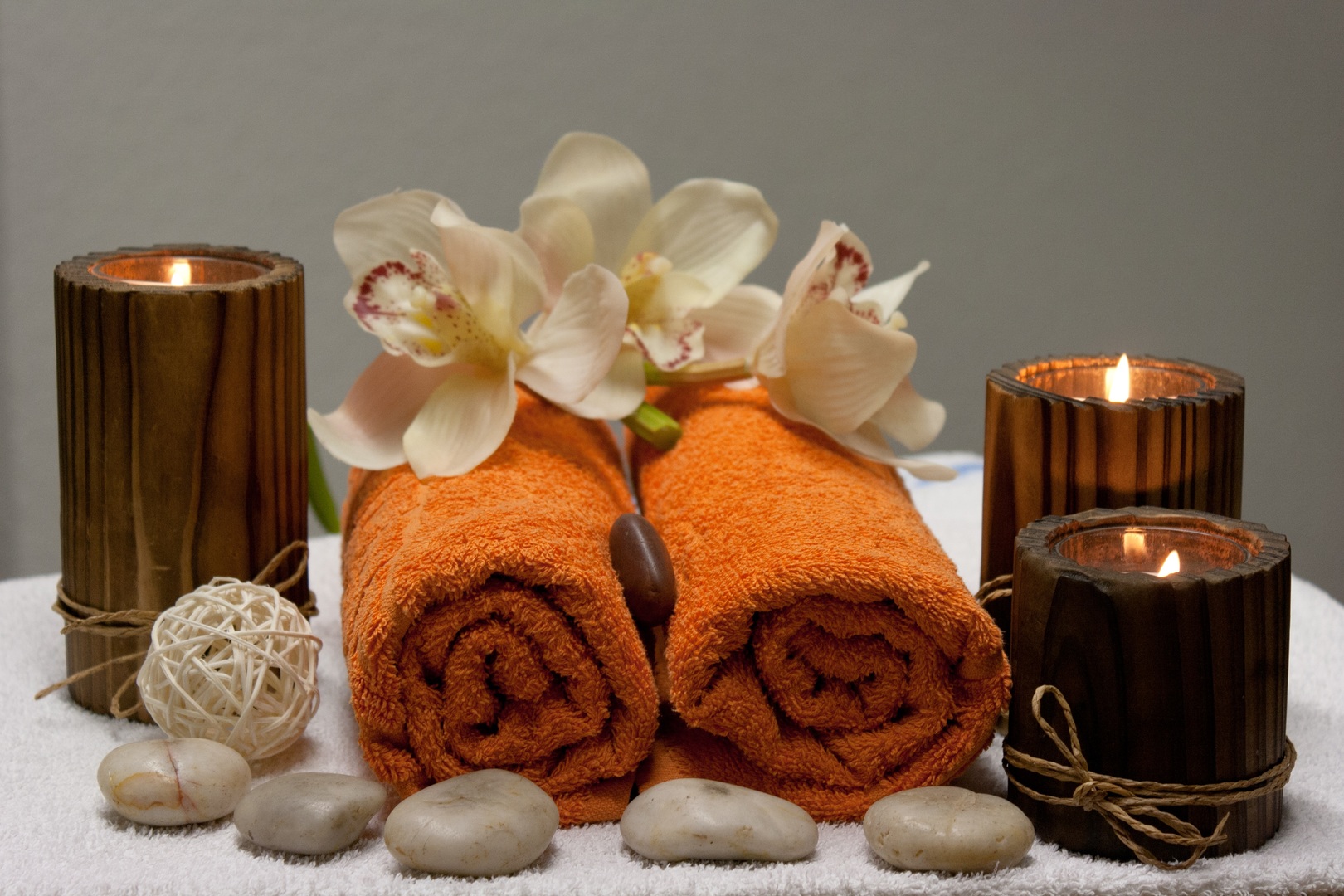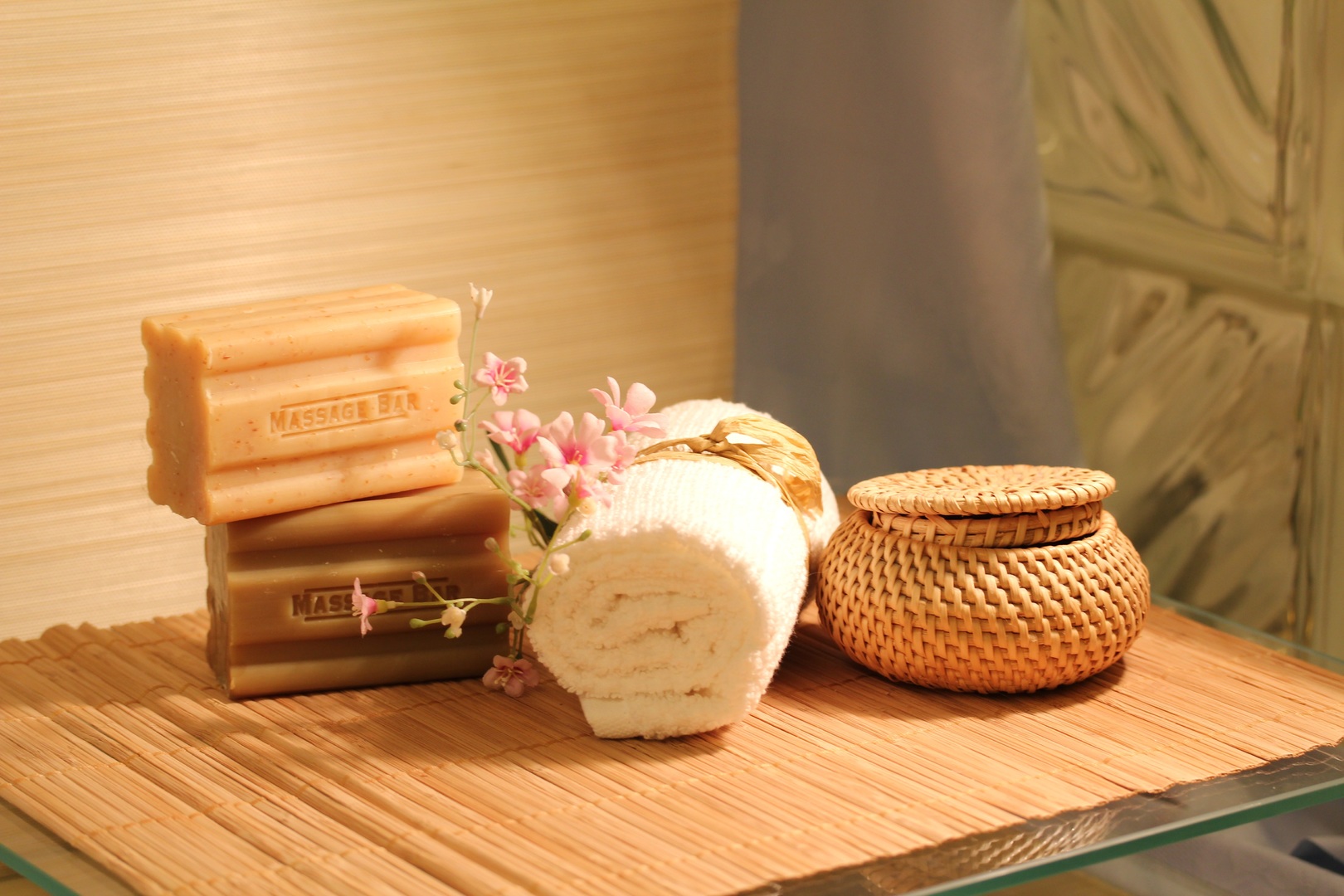 anna whiteley
∴ massage therapist
I am a beautician and massage therapist certified by ITEC (London, United Kingdom) in sports massage and aromatherapy and certified by Sunshine Network in 60h Thai Yoga Massage.
john lewis
∴ massage therapist
I have completed my studies at ITEC ( London, United Kingdom ) where I was trained in lomi lomi massage, Swedish massage, sports massage, aromatherapy, lymphatic massage and on-site massage.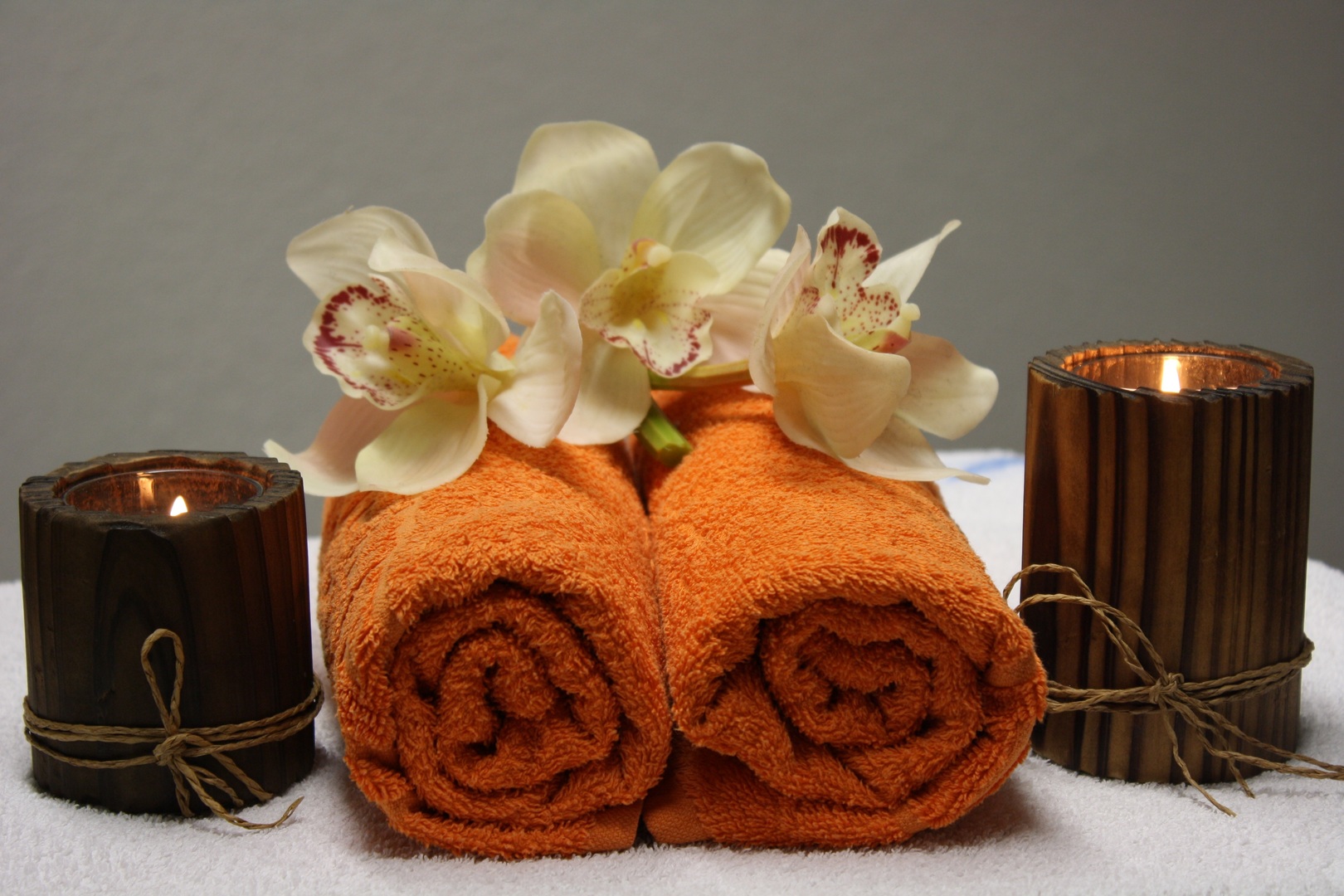 Lomi Lomi is a special quality to a massage therapy. And that quality is love. Being in this state of sensitivity by feeling compassion for everyone and for all. A quality where there is no jealousy, comparison, envy and all the rest. When you are in this state of love and this energy is transmitted, this is most important in a massage therapy.